Student Planner, Full '23-24 Academic Year Diary

Student Planner, Full '23-24 Academic Year Diary
£36.00
Inside our student planner:









Master the productivity method.
Quick ticks:
Things that will take five minutes or less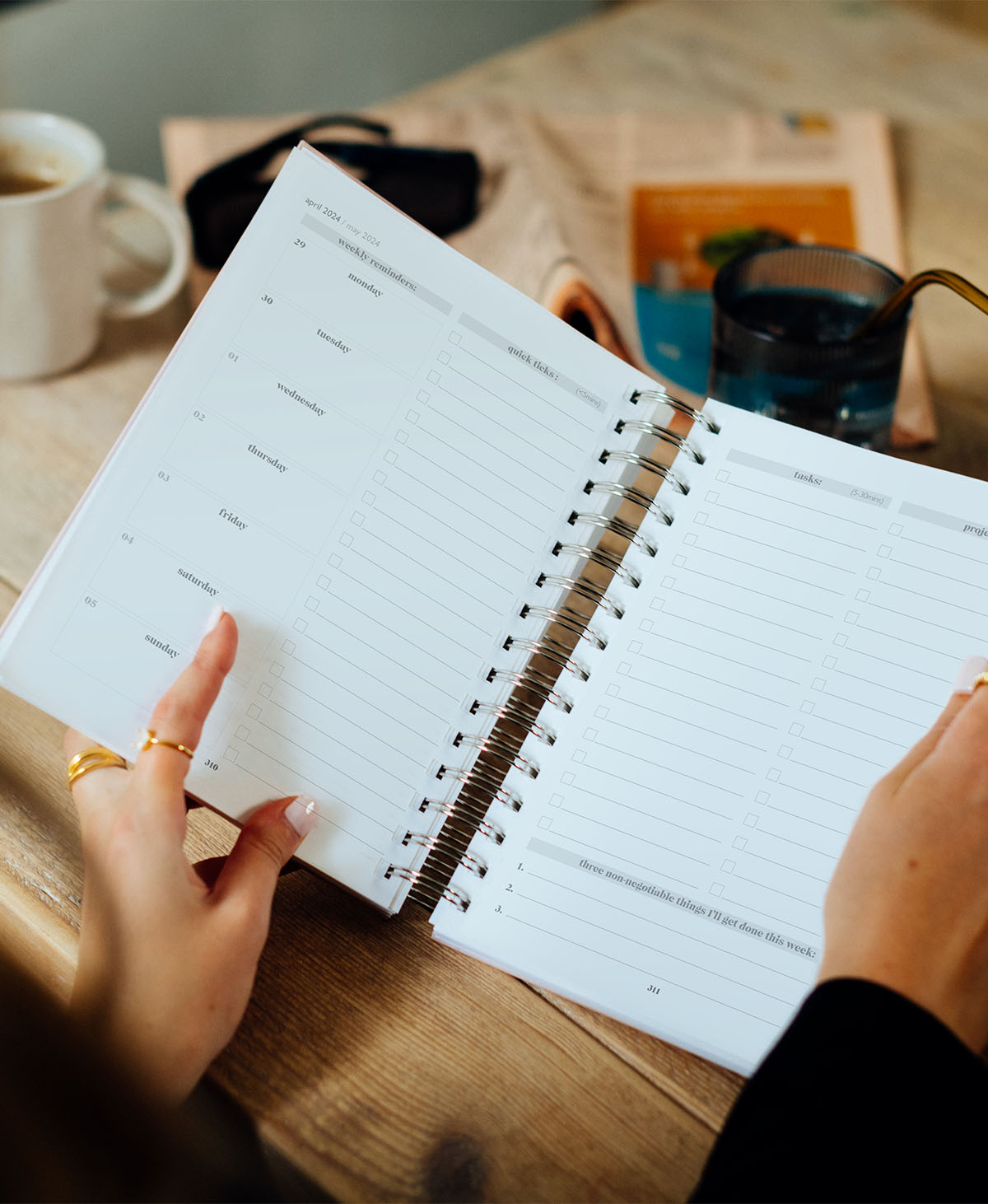 Tasks:
Things that will take you up to thirty minutes. these will require some work and headspace, but no more than two or three mini tasks.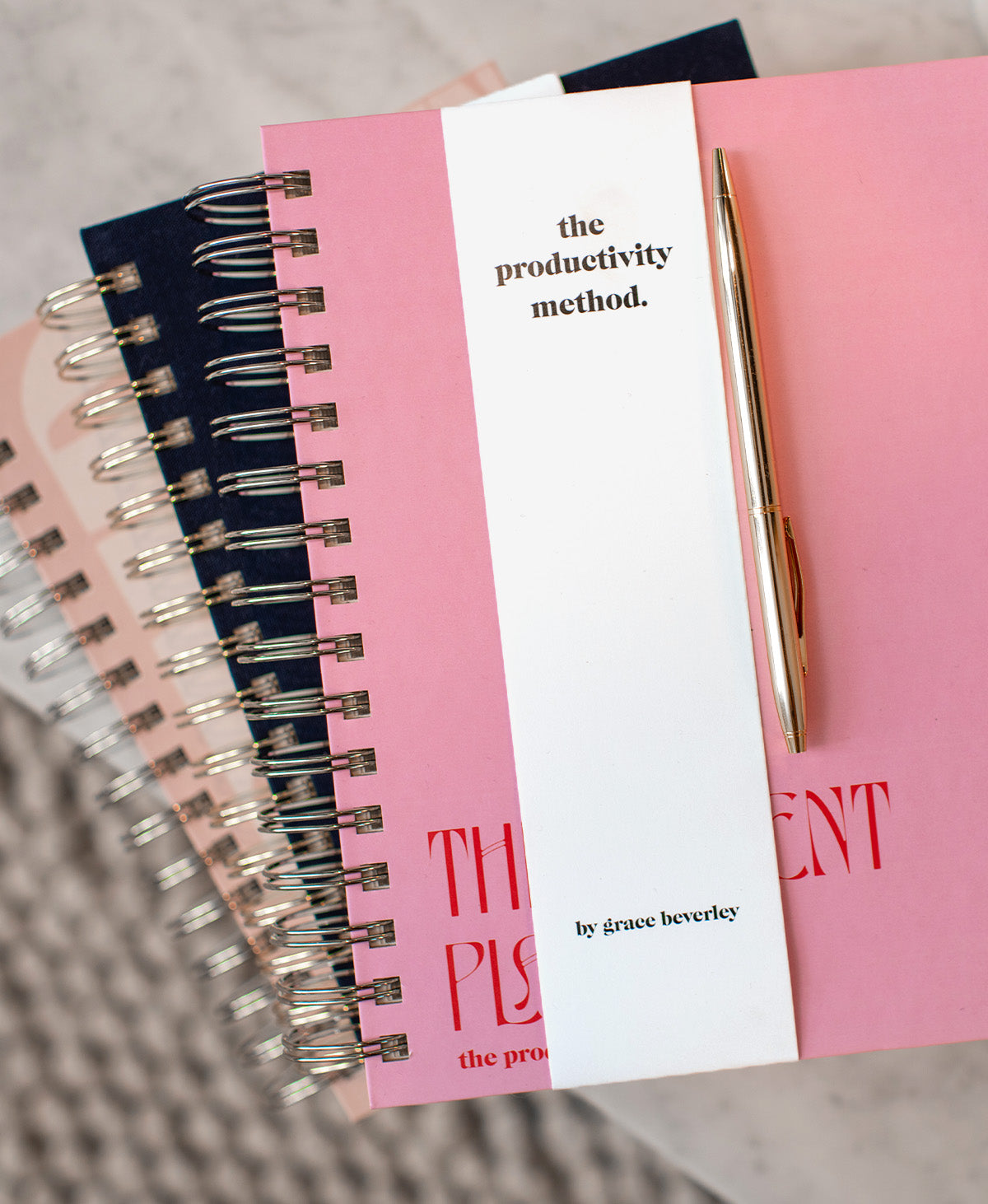 Projects:
These are the big boys. they may not be for today, but you still want to be conscious of them as you go through your day and carry them over into your week.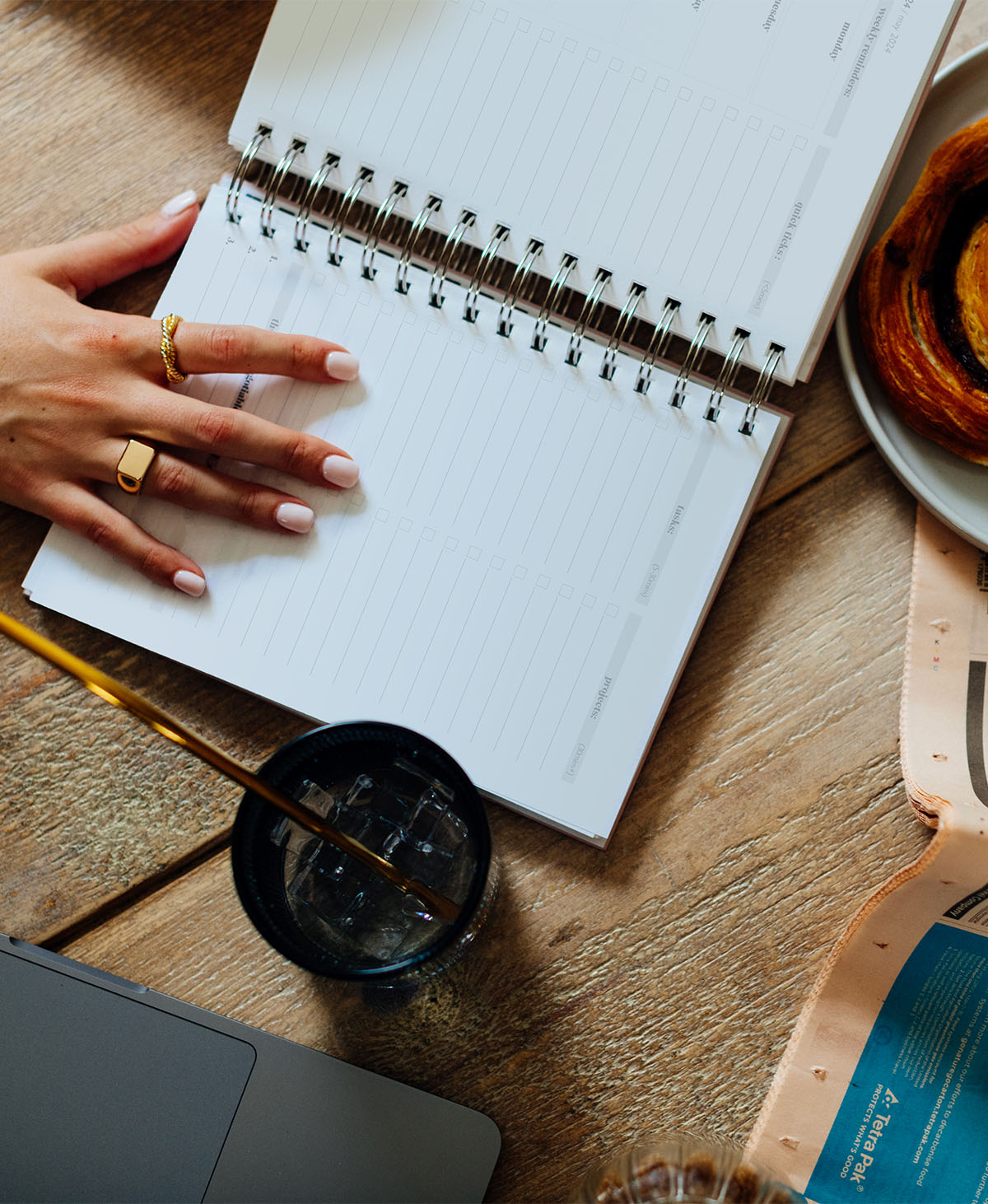 Non-negotiable tasks:
Each day, set yourself three things you will get done that day. just three.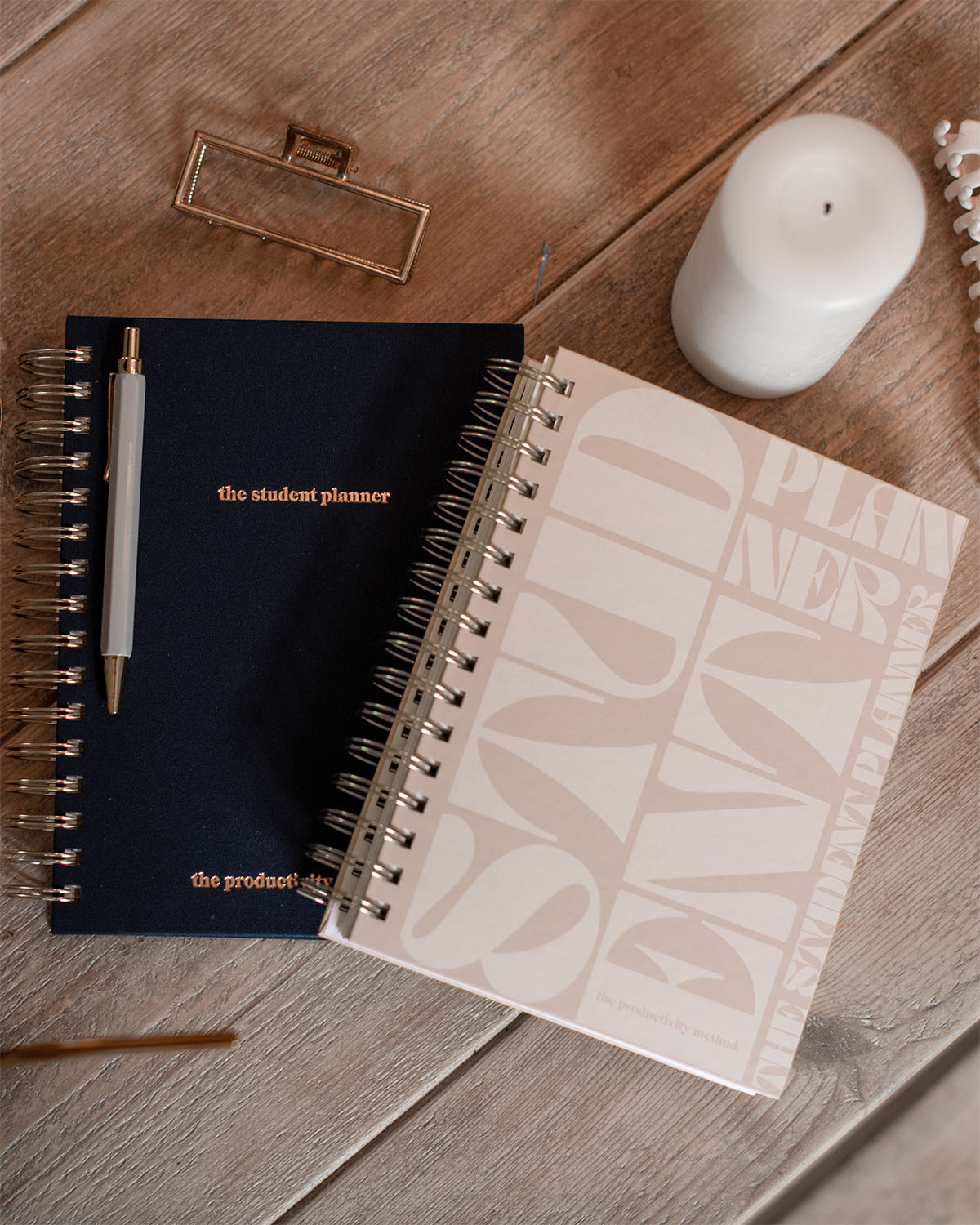 Faqs
How long does the planner last?
Student planner pdf lasts forever! there are 443 pages, that you can then duplicate as many times as you like, so this planner will essentially have your back for your whole degree!
Am i able to return the planner?
Digital and pdf products are unfortunately not able to be returned as you will receive lifetime access to the product immediately following your purchase.