Prep-talk Pink Dated Student Planner
Free UK shipping over £40

Prep-talk Pink Dated Student Planner
£36.00
Inside our student planner:









Master the productivity method.
Quick ticks:
Things that will take five minutes or less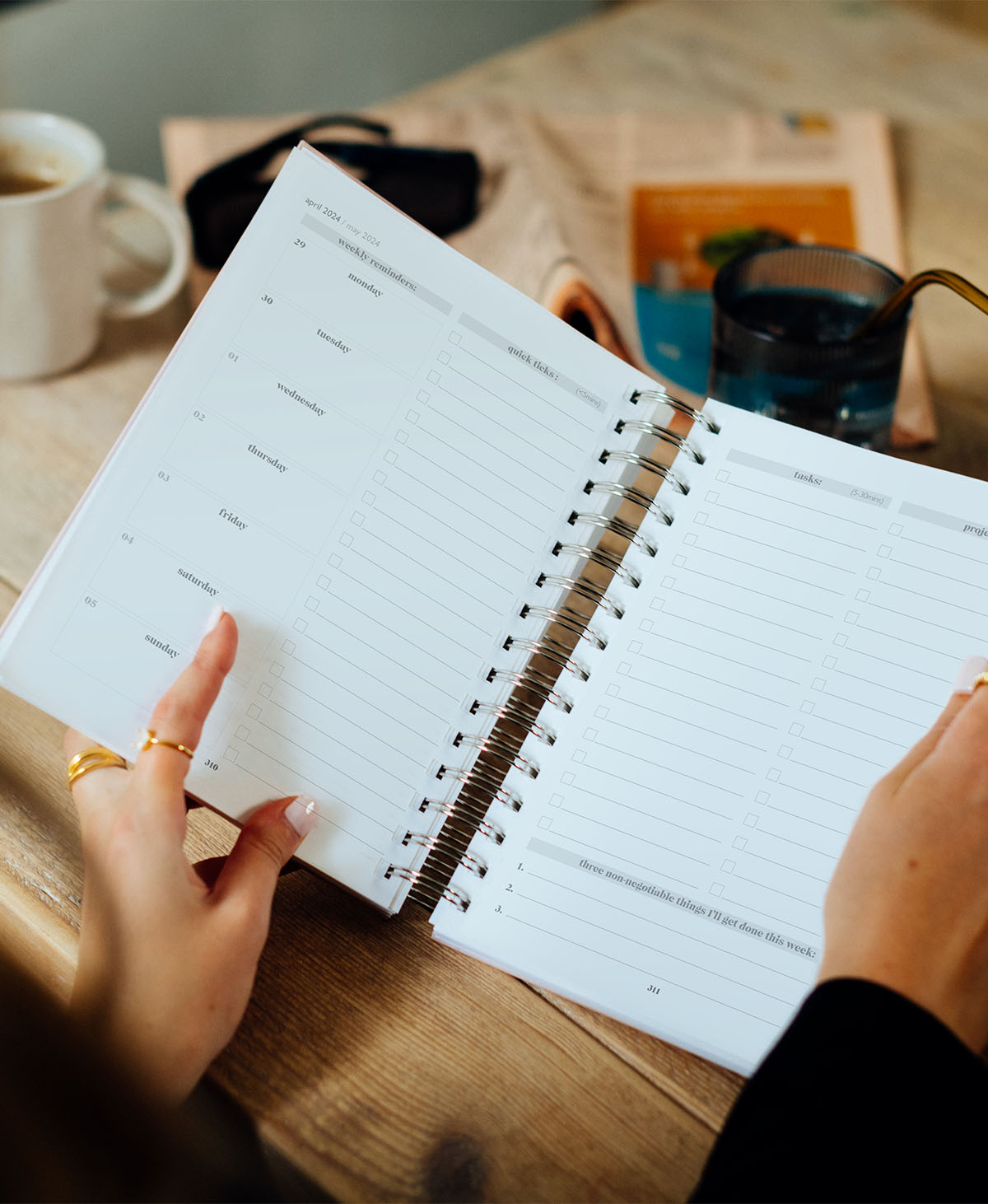 Tasks:
Things that will take you up to thirty minutes. these will require some work and headspace, but no more than two or three mini tasks.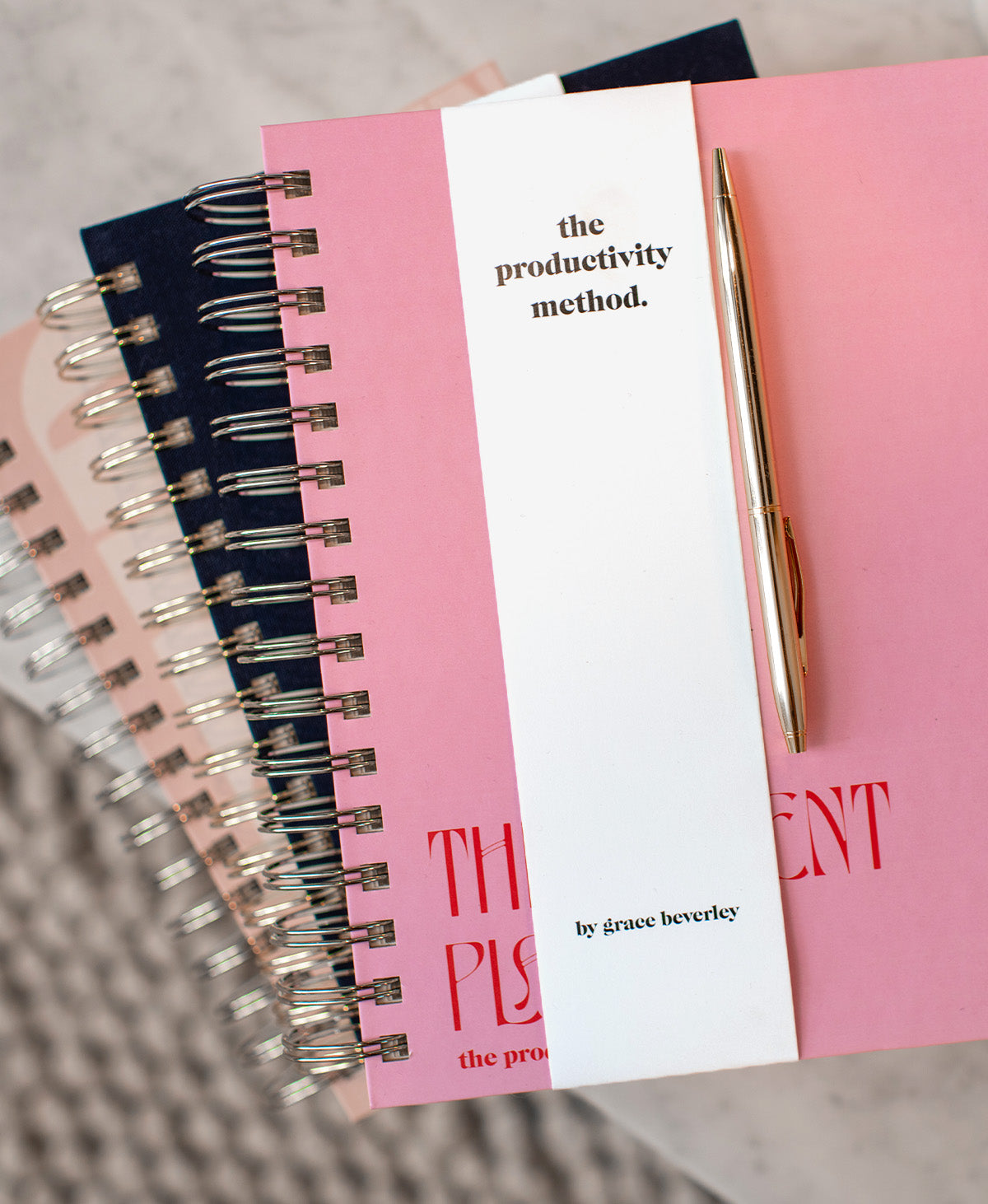 Projects:
These are the big boys. they may not be for today, but you still want to be conscious of them as you go through your day and carry them over into your week.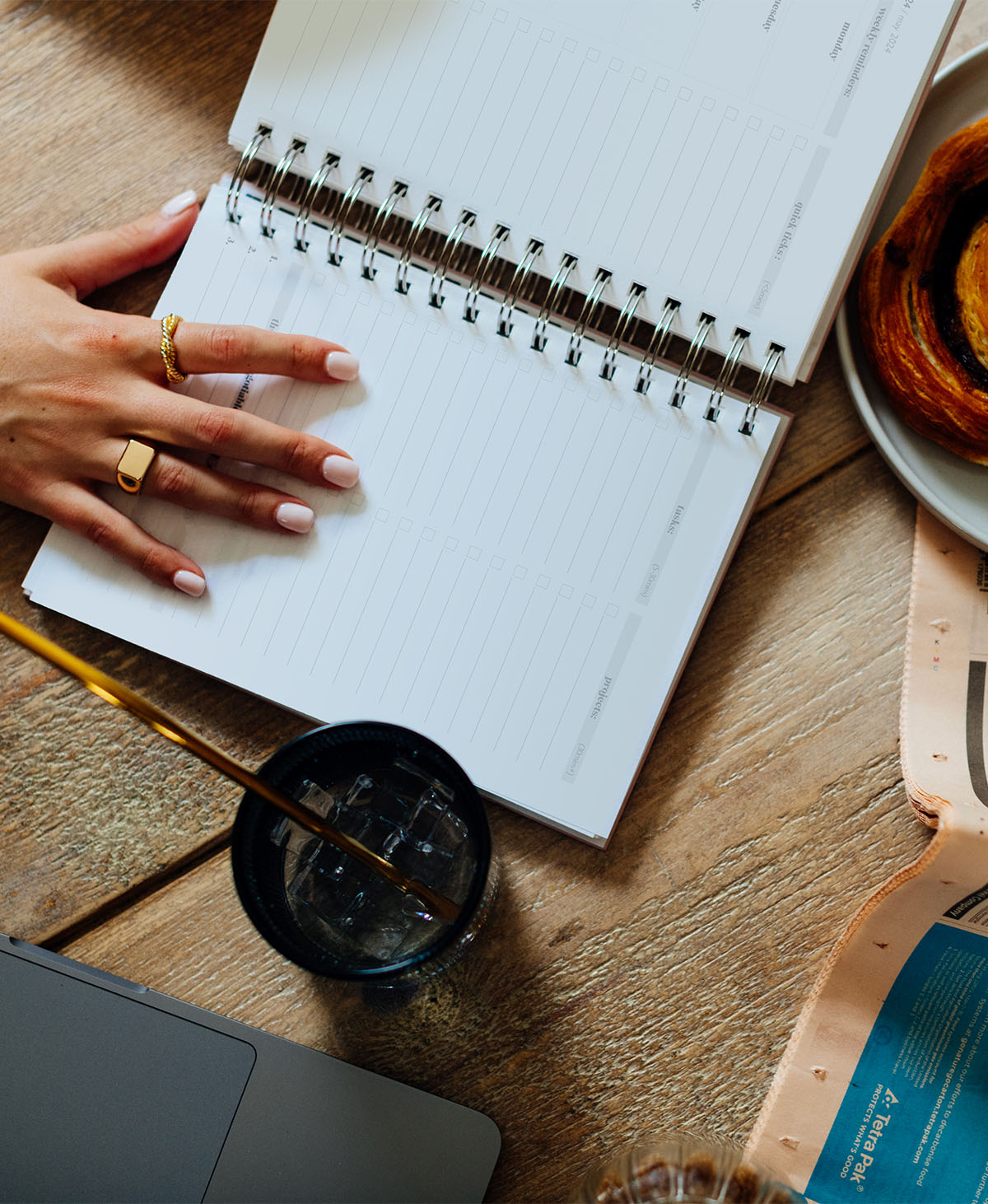 Non-negotiable tasks:
Each day, set yourself three things you will get done that day. just three.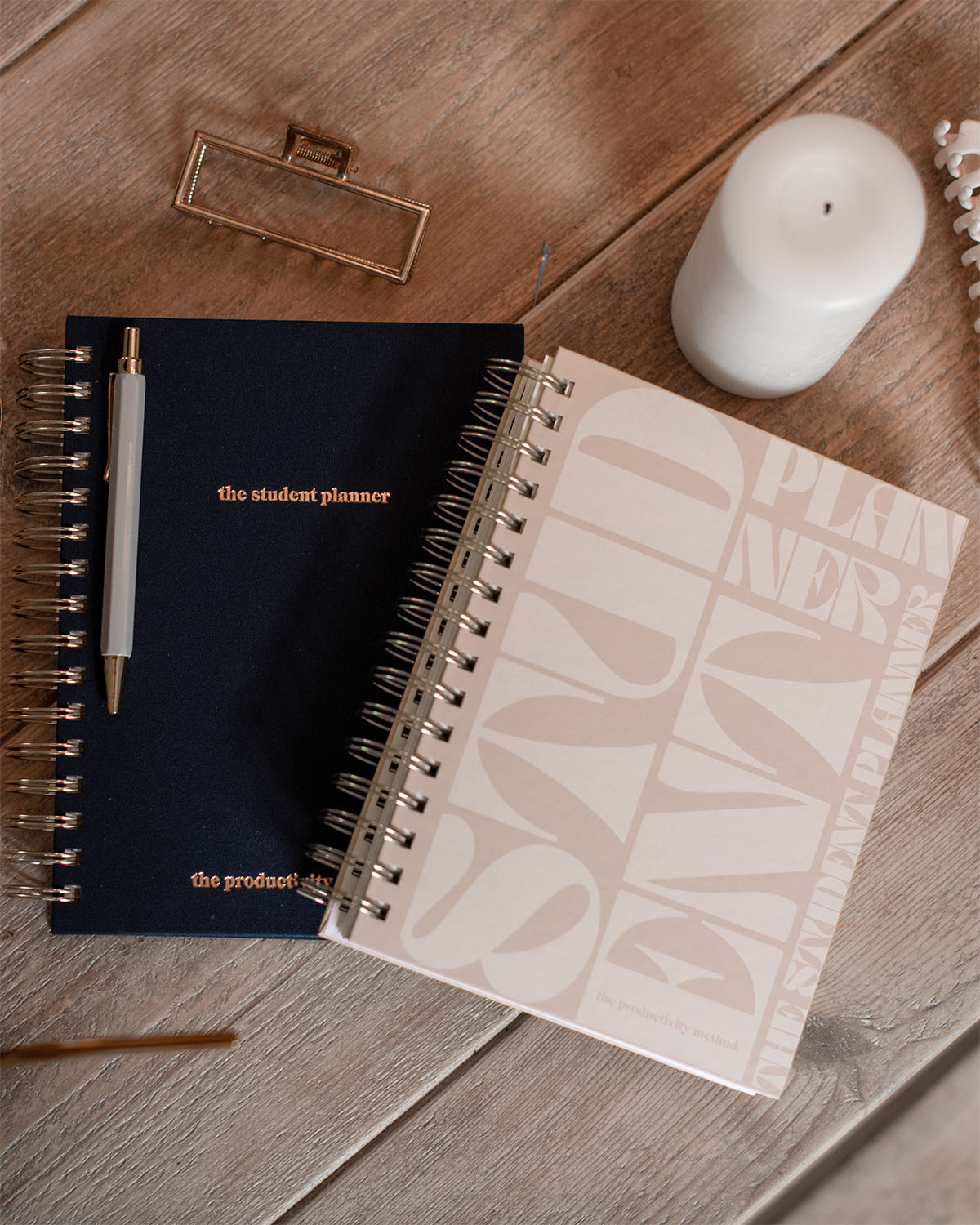 Faqs
How long does the planner last?
Student planners last for the whole Academic Year 2023-2024 (dated).
Hardback planners last for 12 weeks (undated).
Are they made from sustainable materials?
We're committed to making sustainably conscious decisions.
our planners are made from:
- Post-consumer recycled paper
- Biodegradable and compostable materials
- Paper sourced from FSC certified forests
- 100% vegan materials
- Shipped in eco-friendly 100% recyclable shrink wrap derived from sugarcane.
Am i able to return the planner?
Products are only eligible for a return if they are still in their original shrinkwrap seal. This ensures each planner is protected and each customer has the same great opening experience. To action a return please fill out a support ticket via the support center at the bottom of this page.